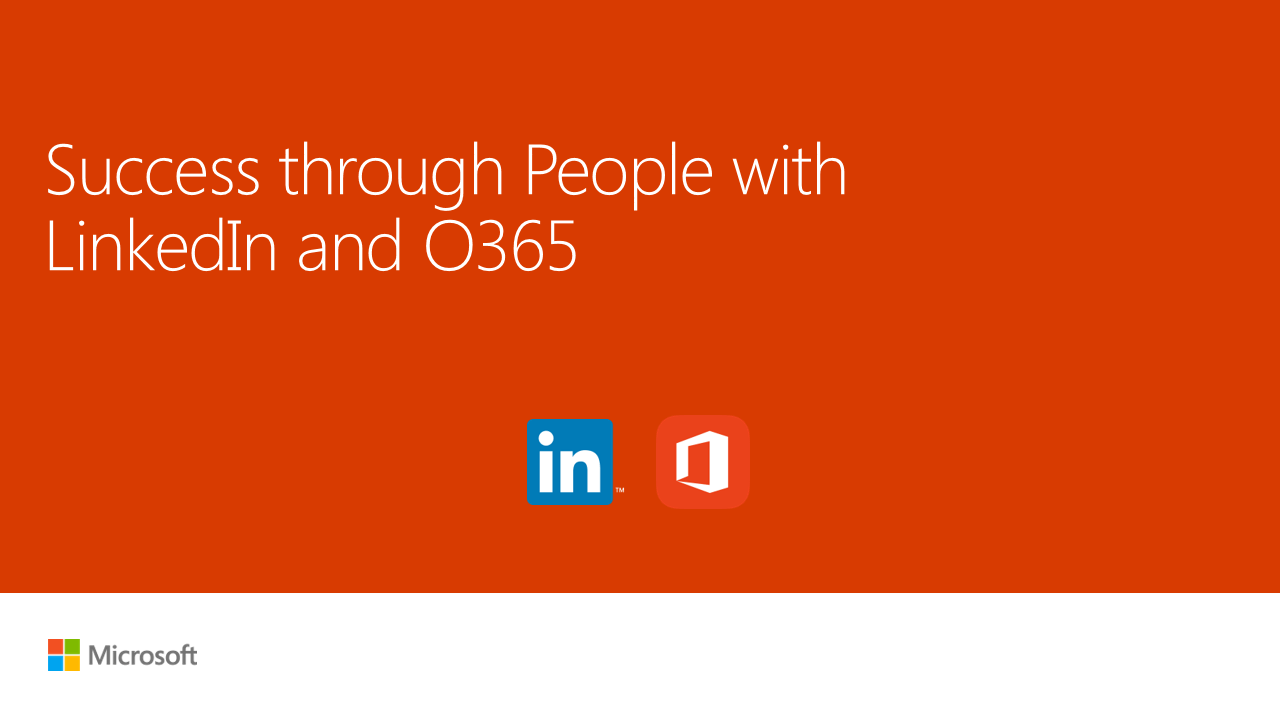 Finally, Microsoft achieved its great millstone by making Office 365 Planner available in Microsoft Flow. Now we can create and modify the Planner task from different work environment.

The Microsoft Planner team is listening to user voice portal and have started addressing few from the most requested features...

Share your Microsoft Planner tasks to your external users using Apps4.Pro.