When a new Office 365 Group is created, it also creates an accompanying file store. The files uploaded to the Office 365 Group' file store are actually stored in an corresponding SharePoint Online Document Library in the SharePoint Online site collection

Site Mailbox in SharePoint Online is a mail-enabled document library, which is a central email and document sharing account that is accessed from a SharePoint site.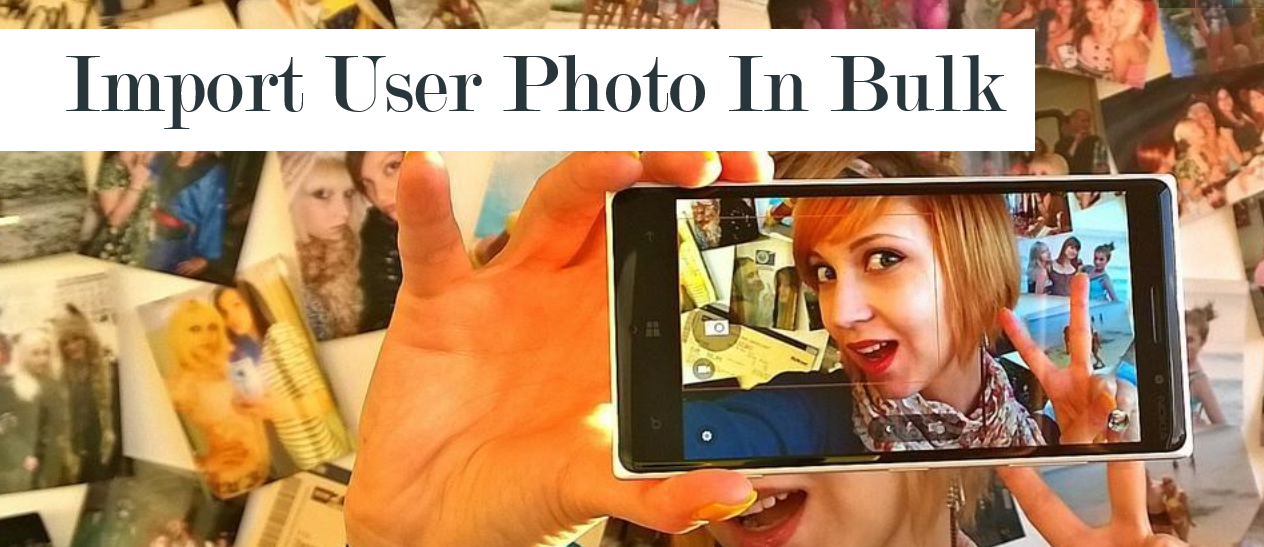 Updating user photos in their profile is much important as it helps users to get a good Credibility, Recognition and to brand themselves in Social media such as Yammer or within their organization.