Hi All,

We are happy to announce the beta availability for Apps4.Pro Power BI connector for Microsoft Planner. This extension will work on your Chrome browser and sync Microsoft Planner data with Power BI. This extension comes with Power BI reporting pack which helps you to create rich dashboards for Microsoft Planner plans. The extension will push the Planner data to Power BI at regular intervals, so you can keep your Power BI dashboards live.
Licensing details
This Chrome extension is available with
Apps4.Pro Planner Manager
license. All existing apps4.Pro users with valid Planner manager or Combo license can use this extension.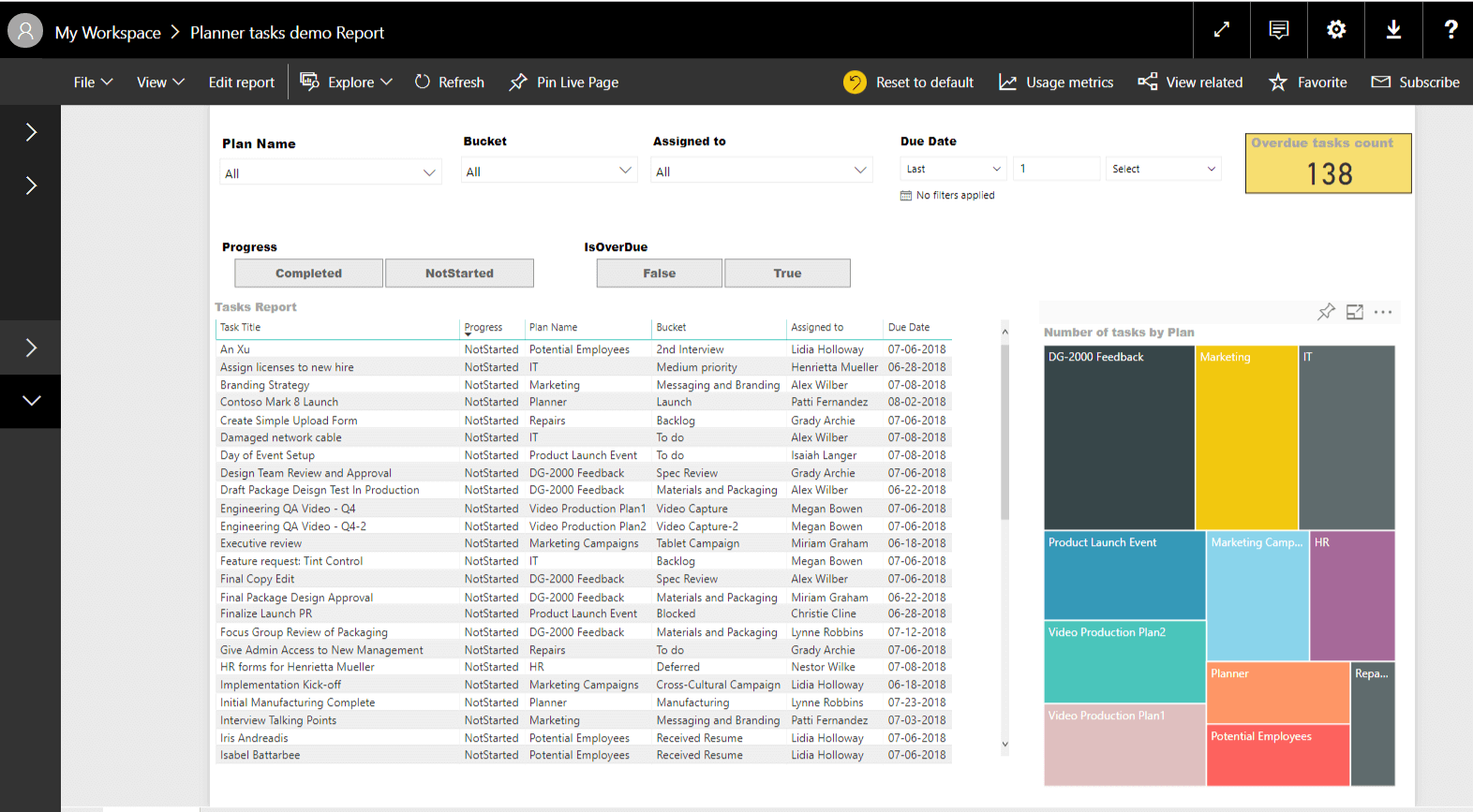 Availability
We plan to release private beta of this extension during third week of September 2018. Please fill-in the from below link to express your interest for this extension and we will get in touch with you.